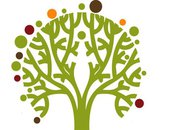 Ikageng Football Club
It takes a village to raise a child
Site Under Construction
This page is currently under construction and should be completed soon...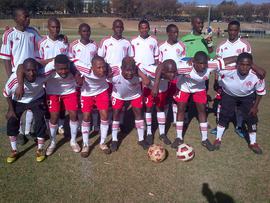 Ikageng FC
https://www.facebook.com/Ikagengfootballclub
Join the professional league under Rand Central Local Football Assosiation in 2011 for the first time in their football history, team base in Soweto South Africa. The team has been successful moving up levels in RCLFA until they invited to join SAB League Johannesburg in 2014. This was about boys mentorship at Ikageng Itereleng Aid Ministry with no intention to achieve what the team has got at present.The biger intention was to keep healthy bodies as well as saving the boys form the township harsh life of crime and drugs. Many boys has gone through this changing process for past 3 years since 2011.Some of the boys has taken football career seriously as they have move to other bigger team like Yebo Yes FC (Dunga) and Beyonce FC (Collen ). The team is still looking forward to help Soweto boys by removing them from the crime and drugs by giving them hope that if you are prepared to learn , listens and be committed their lives can change to better life.